English name: Echinacea herb
Latin name: Echinacea purpurea
ACE Echinacea herb product available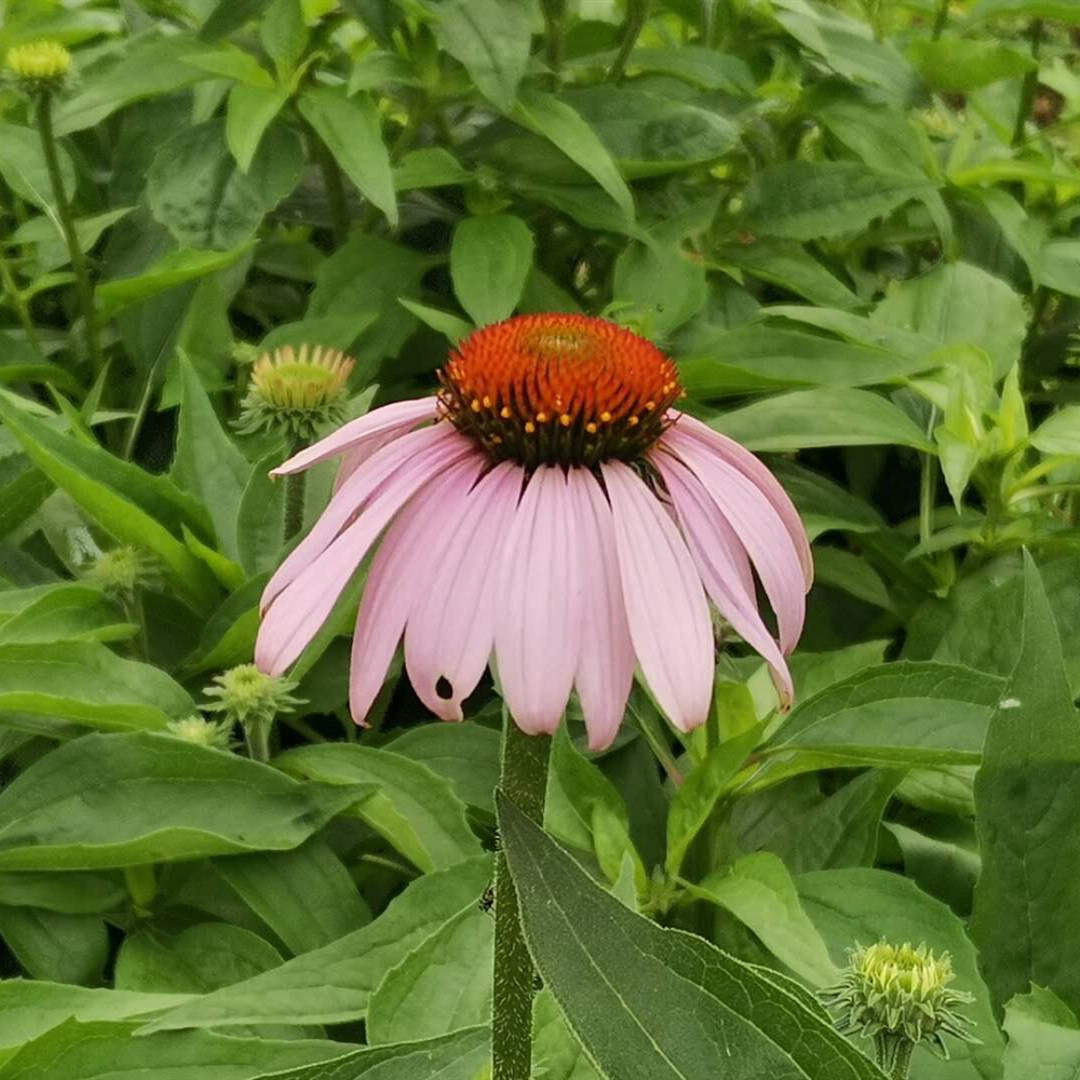 √ Echinacea herb/root Powder, 100% natural powder, steam treatment
√ Echinacea herb/root Cut, CS cut, FC cut
√ Echinacea herb powdered extract, standardized to:
4% Polyphenols HPLC/UV
1%~4% chicoric acid
Health properties of Echinacea:
Immune system supporting
Application of Echinacea:
√ Dietary supplement such as capsule, tablet
√ Medicament
√ Tea
Qualification & Regulatory Compliance:
ACE Biotechnology is certified ISO9001, HACCP, FSSC, Kosher, Halal, USDA Organic by internationally recognized certifying bodies.

Manufacturing Expertise

ACE Biotechnology is teamed up with a group of veterans from herbal industry, our expertise came from our 20+ years of experience in manufacturing high quality powdered & sterilized herbs, supplying to high-end international markets including Japan, Europe, North America, Australasia, etc.
More information please email us to ask voice/video chat.