English name: Maca Root
Latin name: Lepidium meyenii
Maca Products: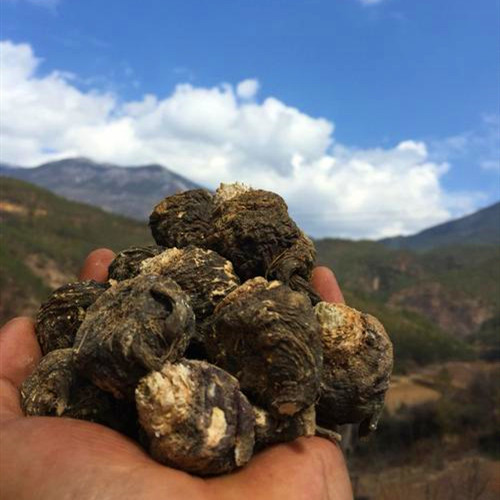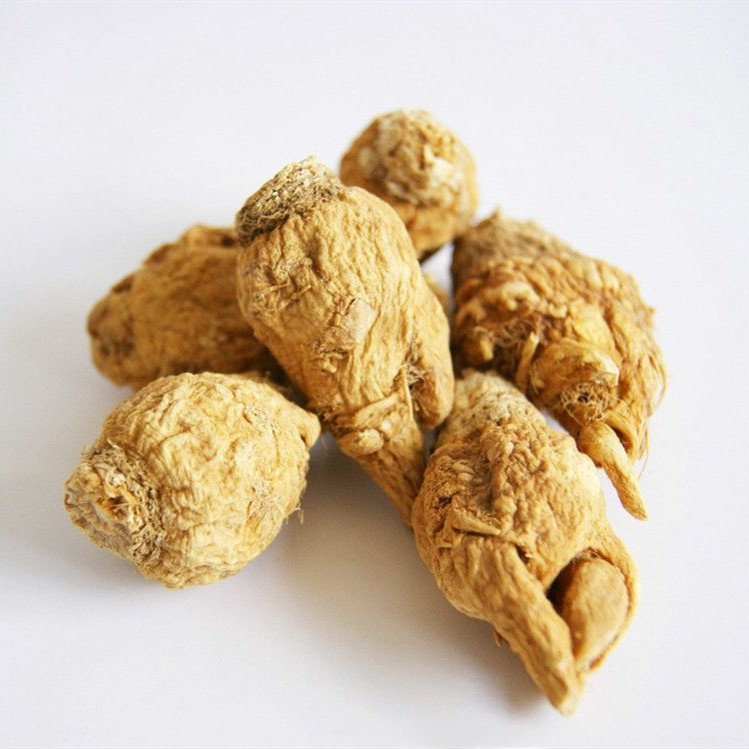 ✓ Maca Powder, Steam sterilized
✓ Maca Powdered Extract 4:1, 10:1, 20;1
Application:
✓ Super foods & Whole foods blends
✓ Protein blends / shakes
✓ Dietary supplements (tablet, capsule, softgel, granule, etc.)
✓ Functional food & beverage
Maca (Lepidium meyenii) Cultivation:

Yulong Snow Mountain (part of the Tibetan Plateau), located in Lijiang, China, with its geographical environment, climate, altitude and soil extremely similar to Andes mountains in Peru, has been confirmed the next best area for Maca growing after over 10 years of scientific research and agricultural practice, involved by Chinese Academy of Science and other research organizations. Nutrition profile of Maca grow in this region (with elevation over 3700 meters) has been identified same as Peruvian Maca.
Certified Organic
More than 70% of the herbal powders offered from ACE Biotechnology are certified organic(USDA NOP), covering over 80 items.
Starting Materials Access & Control
It is ACE Biotechnology's policy to access first-hand farms, growers, collectors or processors for every lot of starting material we use for production. Our procurement team is distributed all over the country, paying the closest attention to the growing lands of different crops. Full traceability is documented for each batch of products.
Microbiologic Control (Sterilization)
Microbiologic control is one of the toughest challenges for raw herbal powders. ACE Biotechnology utilizes advanced steam or heat treatment technology to meet microbial requirements, which is the safest sterilization way for food products.
3 rd Party Lab Reports
Heavy metals and pesticides residue are common headaches for raw herbal powders. For every batch of herbal powders you purchase from ACE Biotechnology that meets the optimized batch size or from available stock, we provide 3 rd party lab testing reports on heavy metals (Pb, As,Cd, Hg) and pesticides residue (with regulatory required screen kits such as USP, EP, EC396, NOP ……). These labs, including Eurofins, Merieux, SGS, are internationally qualified, which means our customers can use these reports for internal QC and therefore save significant cost and time.
Documentation Support
Processional technical documentation package available upon request, which includes:
√ Specification Sheet / Technical Data Sheet
√ Certificate of Analysis
√ Process Flow Chart
√ Nutrition Information
√ Allergy Information
√ Material Safety Data Sheet
√ Statement of Non-GMO, Vegan/Vegetarian, BSE/TSE